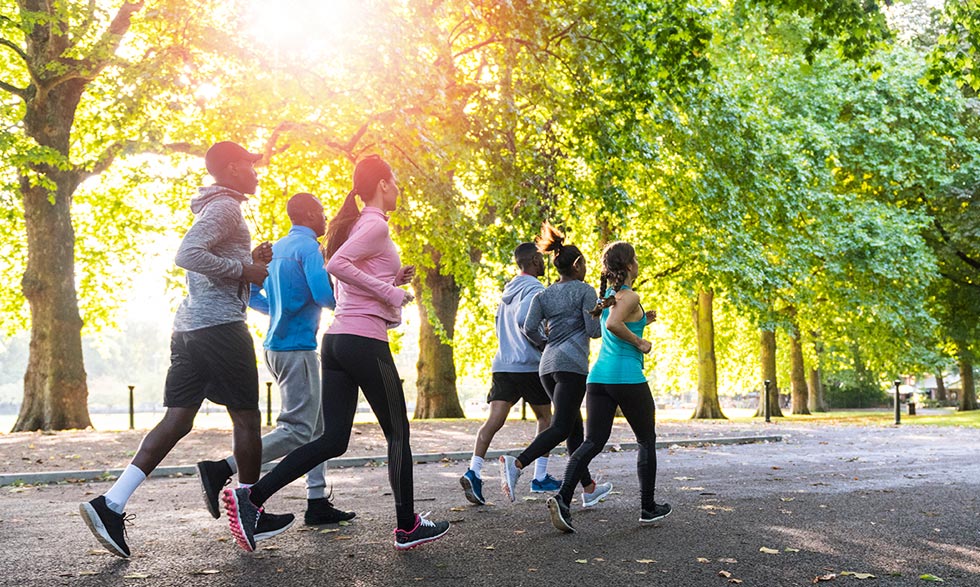 ‍
Type 2 diabetes is a serious and potentially life-threatening condition that affects millions of people worldwide. It is caused by a combination of lifestyle factors, such as being overweight, having a poor diet, leading a sedentary lifestyle and having certain underlying medical conditions. While there is currently no cure for Type 2 diabetes, making lifestyle changes can delay or even prevent the onset of the condition. Eating a healthy diet, becoming more physically active, and managing stress can all help to reduce the risk of developing Type 2 diabetes. By making these lifestyle changes and taking other preventative measures such as regular medical check-ups and monitoring blood sugar levels, individuals can significantly reduce their risk of developing Type 2 diabetes.
What is Type 2 Diabetes?
Type 2 diabetes is a condition in which the pancreas does not produce enough insulin, a hormone that helps to transport glucose, or blood sugar, from the bloodstream into the body's cells. Insulin is produced in the pancreas in response to the food you eat. In people with diabetes, the pancreas fails to produce enough insulin. Insulin is then used to transport glucose into the cells of your body, where it can be used for energy. Type 1 diabetes is an autoimmune disease in which the pancreas produces less or no insulin. Type 1 can occur at any age, but is more common in adults between 30 and 50 years old. In type 2 diabetes, the degree of insulin deficiency is usually mild, and the pancreas may produce insulin in response to glucose.